Navigation & Piloting Solutions
A world leader in the design and manufacture of advanced, highly accurate piloting and navigation solutions for offshore and pilotage applications.
Our user-friendly, automated solutions take advantage of the latest smart technology to improve situational awareness during maneuvers and enhance the safety, efficiency and sustainability of port operations.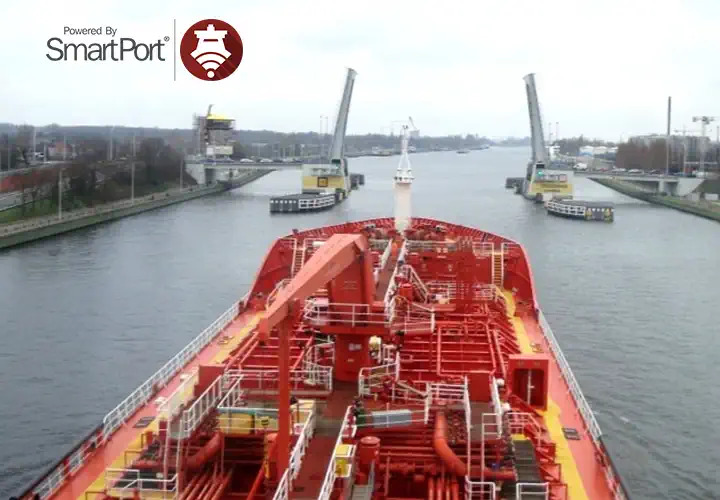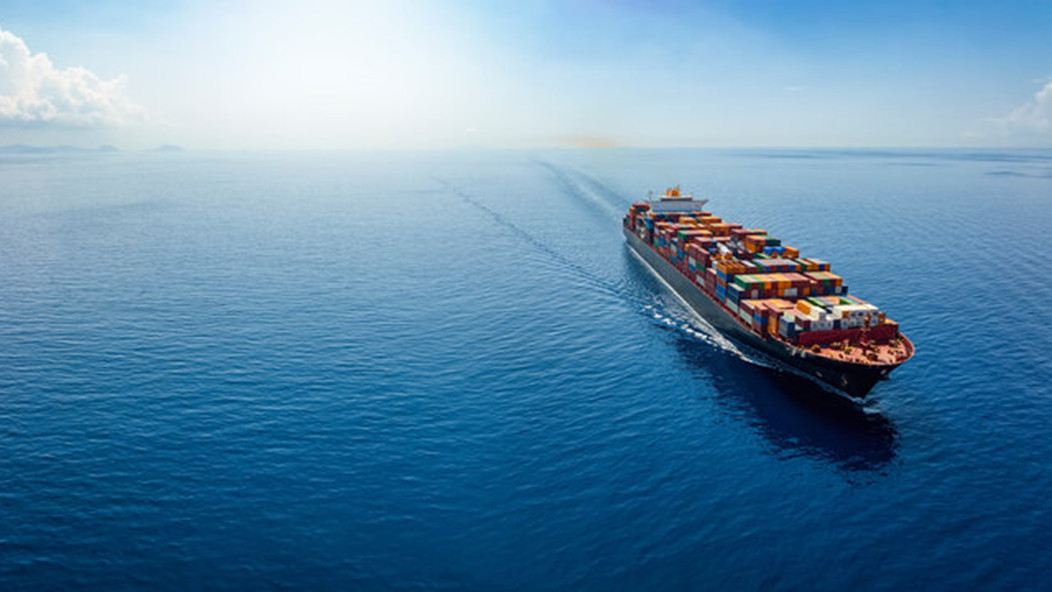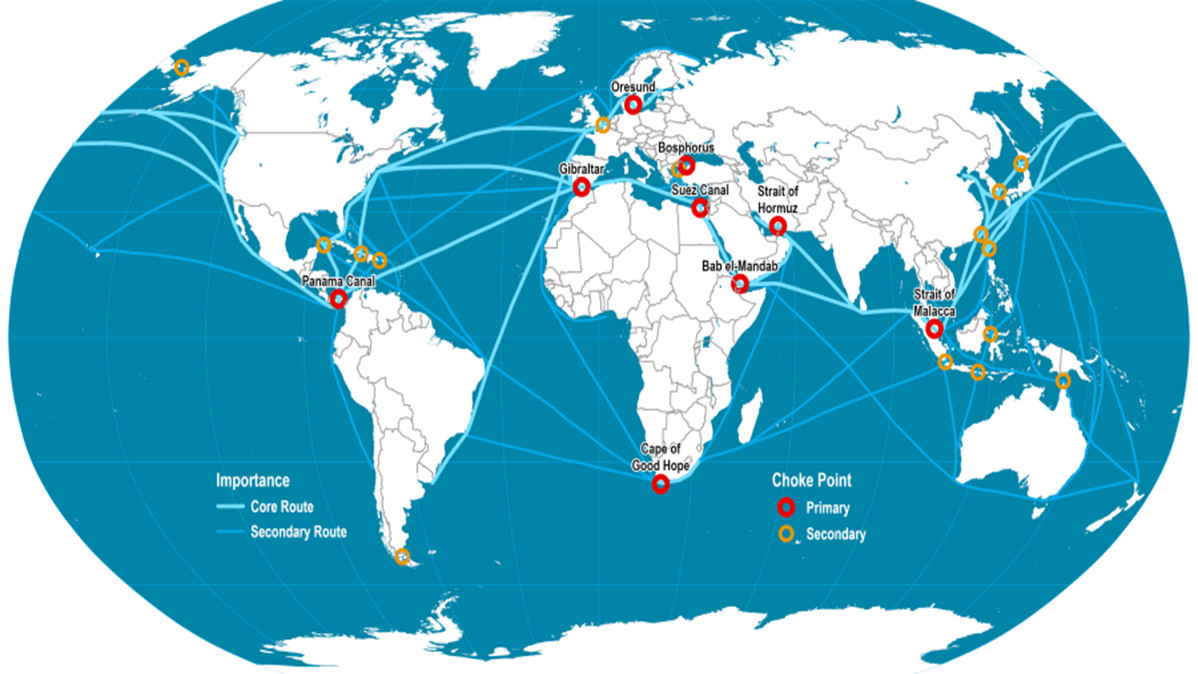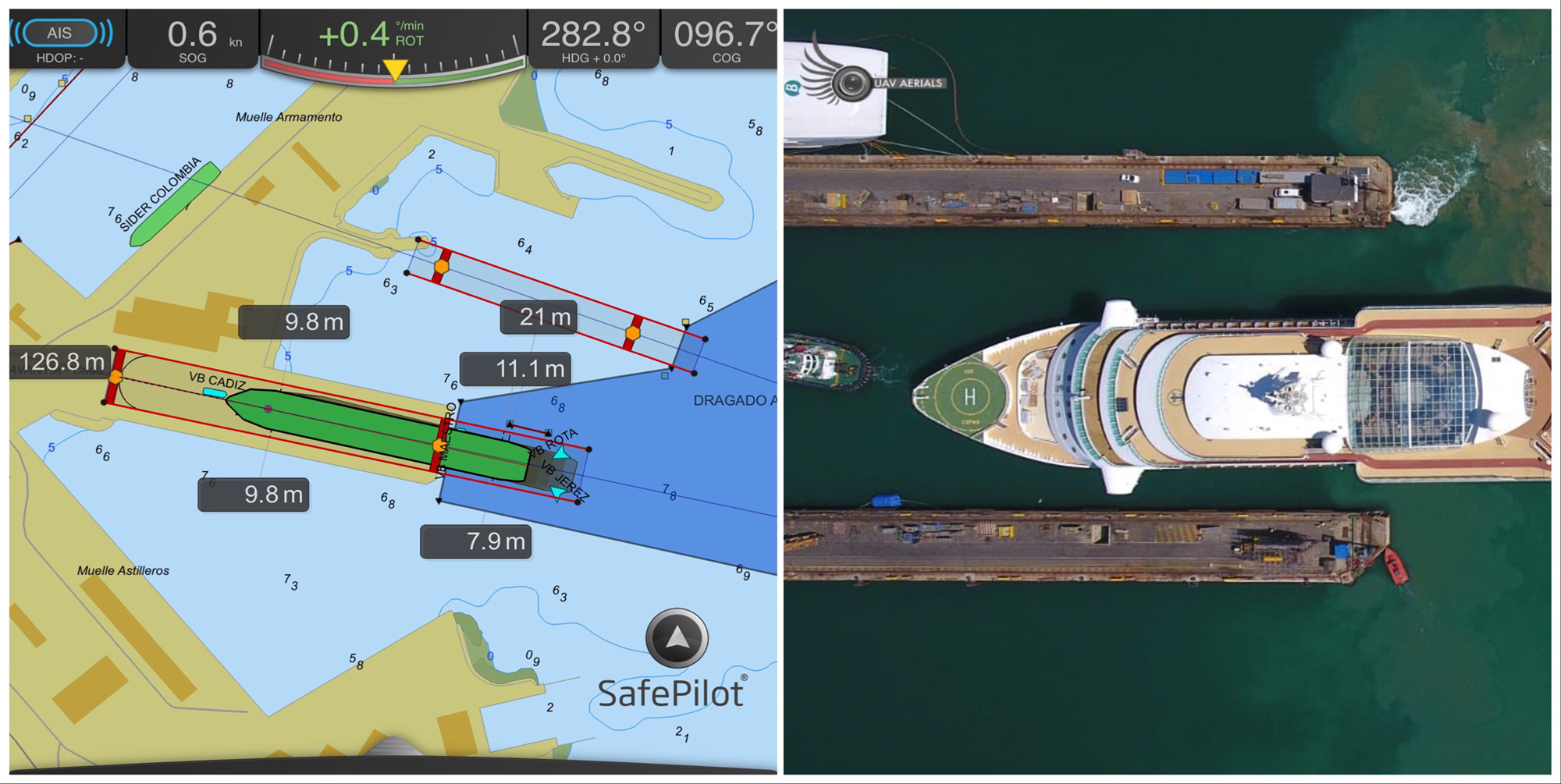 Trelleborg SafePilot gives a pilot a helicopter view of his operation in the palm of his hand. Accurate to 1cm & 1cm/s in speed, and very importanty display operation in real time.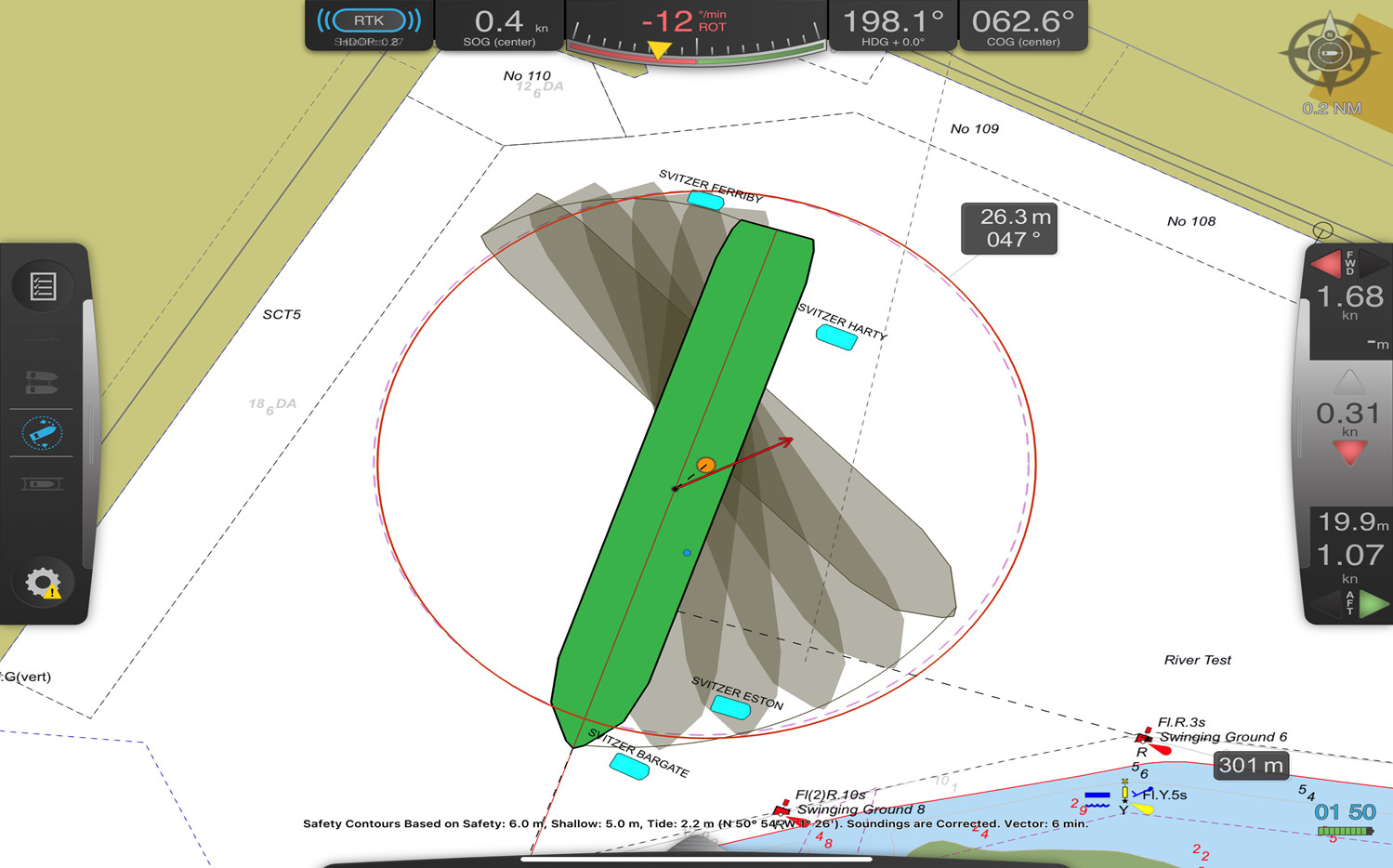 Another picture on how it looks like. This vesel is doing a 360 turn at a basin. The turning basin is very narrow as you can see. The required module activated on safePilot gives him this helicopter view. Think about how uncomfortable this must be, standing on the bridge wing, not know how close the stern or bow is to land. Just look at your iPad and you know real time, with 1 cm accuracy where you are.
https://drive.google.com/drive/folders/15Q_SJkKXwg7Iw_Y5SCj-xZj7mmd8oVvH